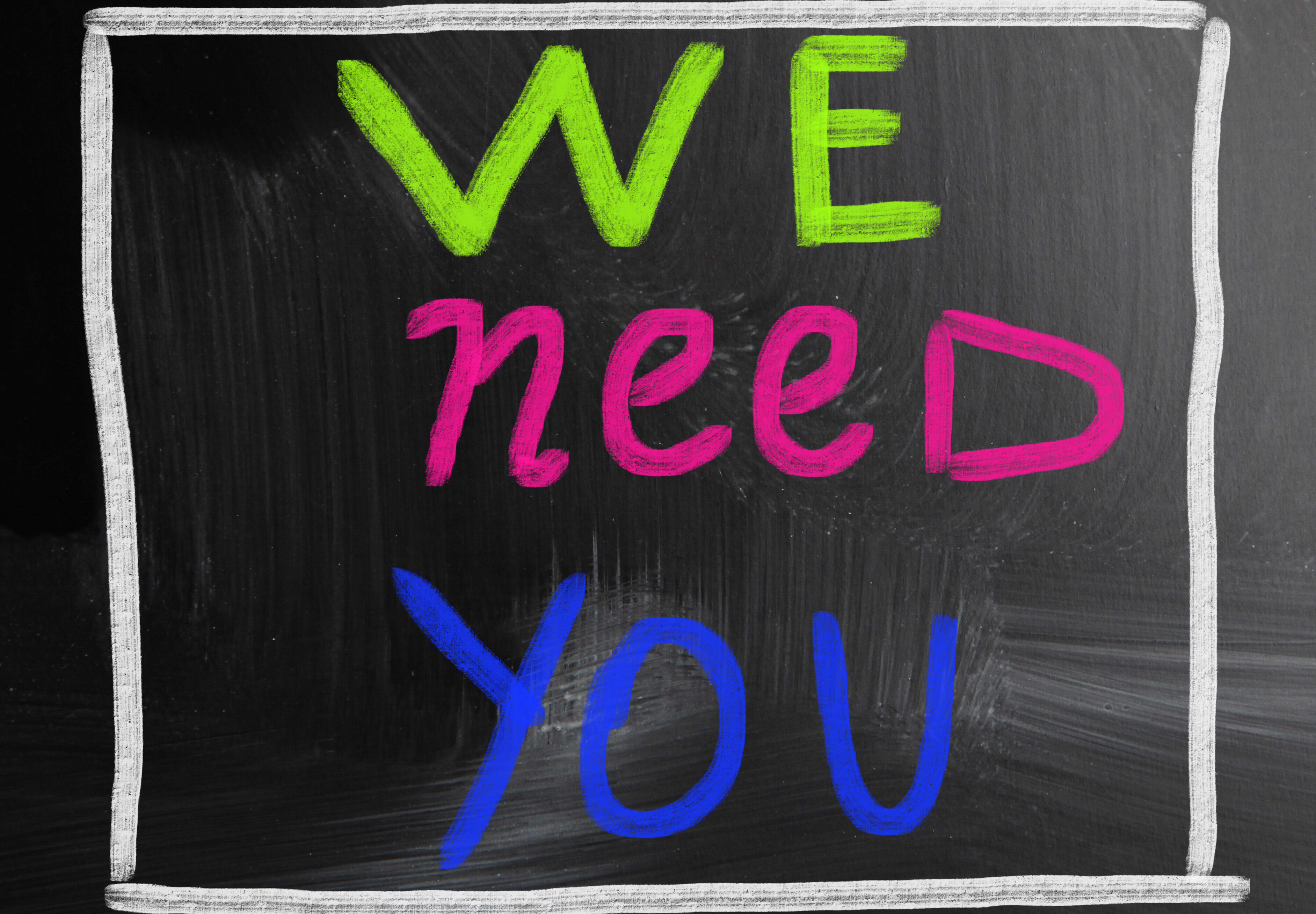 It takes a village and WE NEED YOU!!!
We have some heft goals for our grass roots organization and therefore need your help to support our current projects! While we plan to build a national organization we are beginning our efforts in the District of Columbia, Maryland, and Virginia area. Please select your area of interest and Join the Movement!
Health Care Professional: Healthcare professionals are needed to speak at our community events or support groups, review and/or develop educational material, and assist in training our Community/Peer Educators. 
Community/Peer Outreach Educator: Assist in planning and facilitating health and wellness workshops. Represent My Body Is Beautiful at community health fairs to distribute health related pamphlets and information. Training will be provided for those who would like to serve in this area.
Advocate: Assist with "story-banking" personal challenges of our audience with health care and the economy. Identify pertinent policy and advocacy related events in the news to disseminate to patients and supporters. Aide My Body Is Beautiful in fortifying relationships with local legislators and media outlets for expanded external affairs impact.
External Affairs Support:  Assist with marketing, PR, and event preparation. Assist in volunteer program administration, including recruitment, promotional design, and recognition activities.
Associate Board Member: Join a group of young professionals dedicated to event planning to raise awareness and funds for My Body Is Beautiful.
Support Group Lead: Commit to facilitating support groups on a monthly and or quarterly basis in the following areas pregnancy, teen pregnancy, postpartum, pregnancy loss, and motherhood.
Mentor: Provide mentorship to young women to encourage them to love and respect their bodies and make smart choices about their future.